"A seminary dropout on a mission from God, the girl he had left for the altar, his dancing mother, and hard-bitten brother are the cornerstones of this entertaining novel about a family in flux. Nicole Mullis is a storyteller who has written a well-observed and delightfully quirky tale of second chances and sometimes-dubious yearnings of a colorful cast."
~Edward J. Delaney, author of Broken Irish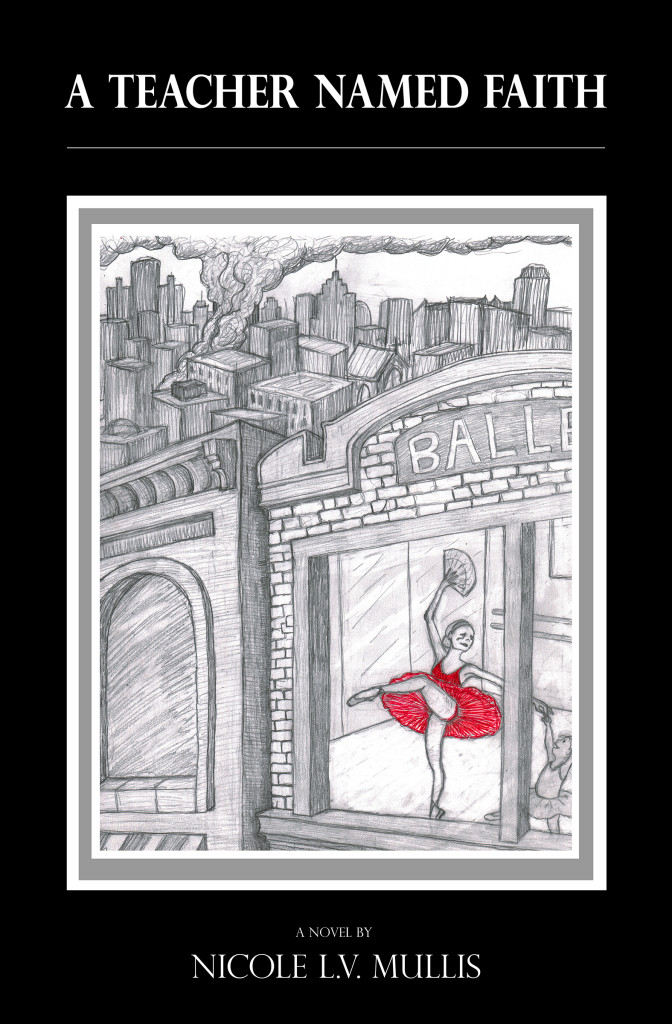 A story of angst, love, and redemption…
Detroit political cartoonist Saul Thorn expected the anniversary of 9/11 to be a slow news day. He was wrong. That morning, terrorists compromise a plane and it explodes over the city of Detroit.
Saul creates a cartoon, juxtaposing the image of a dance teacher against the carnage of the downed plane. That same day, a photojournalist takes a picture of Saul's twin brother Simon praying in the panicked Detroit Metro Airport. Both the cartoon and the photograph receive national attention, casting Saul as a beacon of hope and Simon as a man of faith.
The truth, however, is far more complicated.
Saul, a hardened cynic, didn't expect his best work to come from tortured feelings over his longtime girlfriend, Faith. Simon, a failed seminarian, was only in the airport because he left God to propose to an ex-girlfriend. Determined to control their destinies, these brothers fight against what they love, never realizing only love could lead them home.
"My heart broke and mended more than once reading A Teacher Named Faith.  Rarely is a redemption story so jarring and yet so loving.  I felt like I walked with the Thorn brothers and their family, sinning, fighting and repenting alongside them every step.  Reading this book is a full-contact sport, enthralling from the first to the last page.  A fantastic novel."
~Tiziana Dearing, Associate Professor, Boston College
Read Goodreads reviews
Read Amazon reviews
Between the Lines interview with Nicole L.V. Mullis
Linda Jo Scott's column on A Teacher Named Faith
States of the Arts interview with Nicole L.V. Mullis
A Teacher Named Faith book launch
A Teacher Named Faith private launch party