The first script I ever wrote was in the fall of 1994. I was a year out from graduating with my journalism degree and taking a 400-level Shakespeare class for "fun". The professor had us write an adaptation of the closet scene in Hamlet. He wasn't pleased with the results, declaring most people had failed but there was one 4.0. When he returned the scripts, I saw the 4.0 was mine. Underneath the grade was a single line: "You have a lot of talent as a playwright." That one line flipped my writer's script. I was hooked.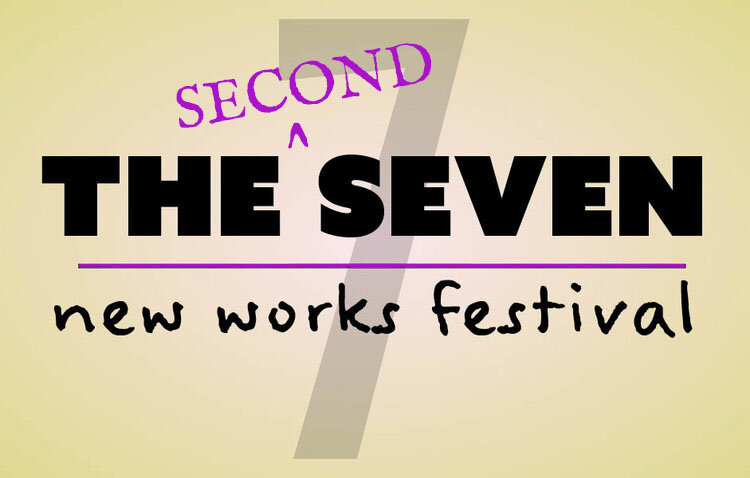 Algorithm and Blues
Fusion Theatre Company
The 15th Annual Short Works Festival: The 2nd Seven
Virtual Production
Congratulations to the Wining Playwrights of The Seven: You Can't Make This Up!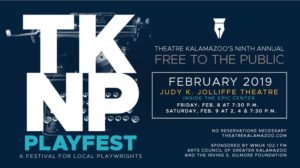 Mom's Favorite
Theatre Kalamazoo New Playfest
Staged Reading
Epic Theatre in Kalamazoo, Michigan
Encore: Theatre Kalamazoo presents New Play Festival
TKNP WMUK interview with Cara Lieurance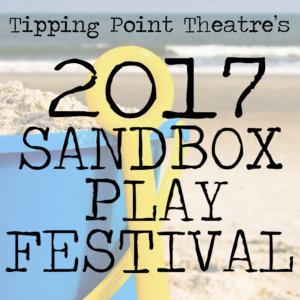 Red Sauce
Tipping Point Theatre
Sandbox Play Festival
Production
Northville, Michigan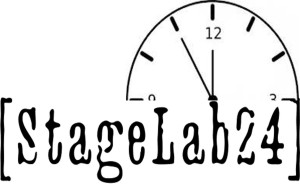 Self-Checkout
TLC Productions: StageLab24
Staged Reading
The Village Theatre in Canton, Michigan
Journal: Singing canaries
Short film of the making of StageLab24
StageLab24 Photos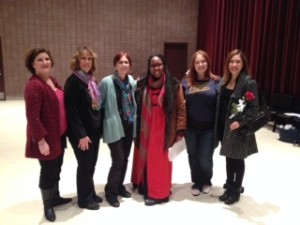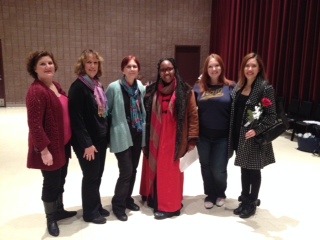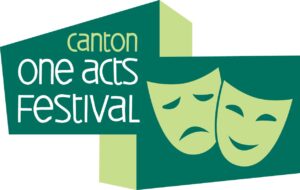 Security Blanket
TLC Productions
Canton One-Acts Festival
The Village Theatre in Canton, Michigan
Short film of the making of the Canton One-Acts Festival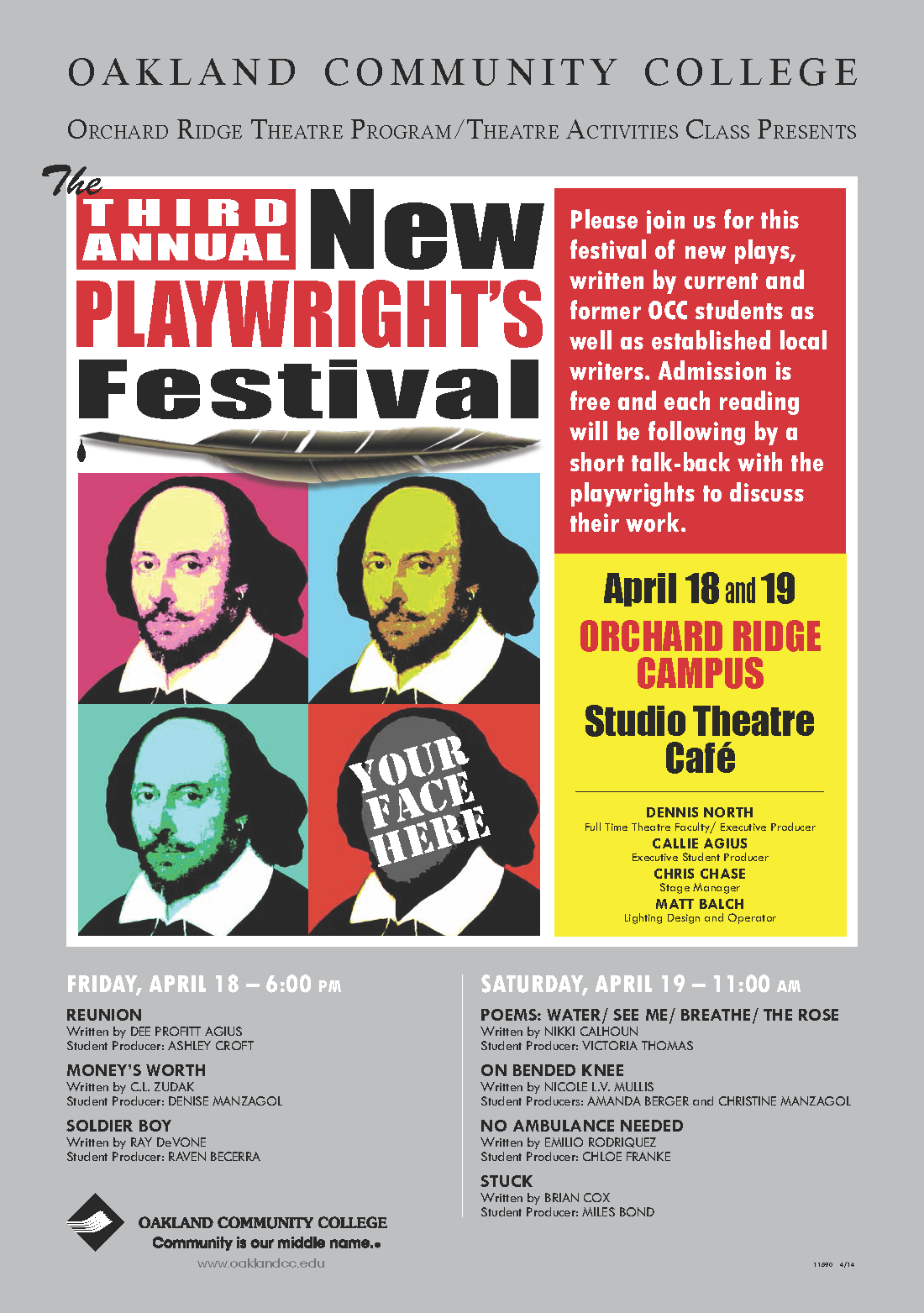 On Bended Knee
Oak Ridge Theatre Program
Third Annual New Playwright's Festival
Dramatic Reading
Studio Theatre Café in Farmington Hills, Michigan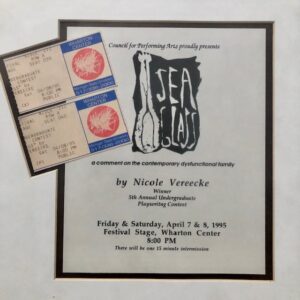 Sea Glass
 Michigan State University
ASMSU Undergraduate Playwriting Winner
Production
Wharton Center in East Lansing, Michigan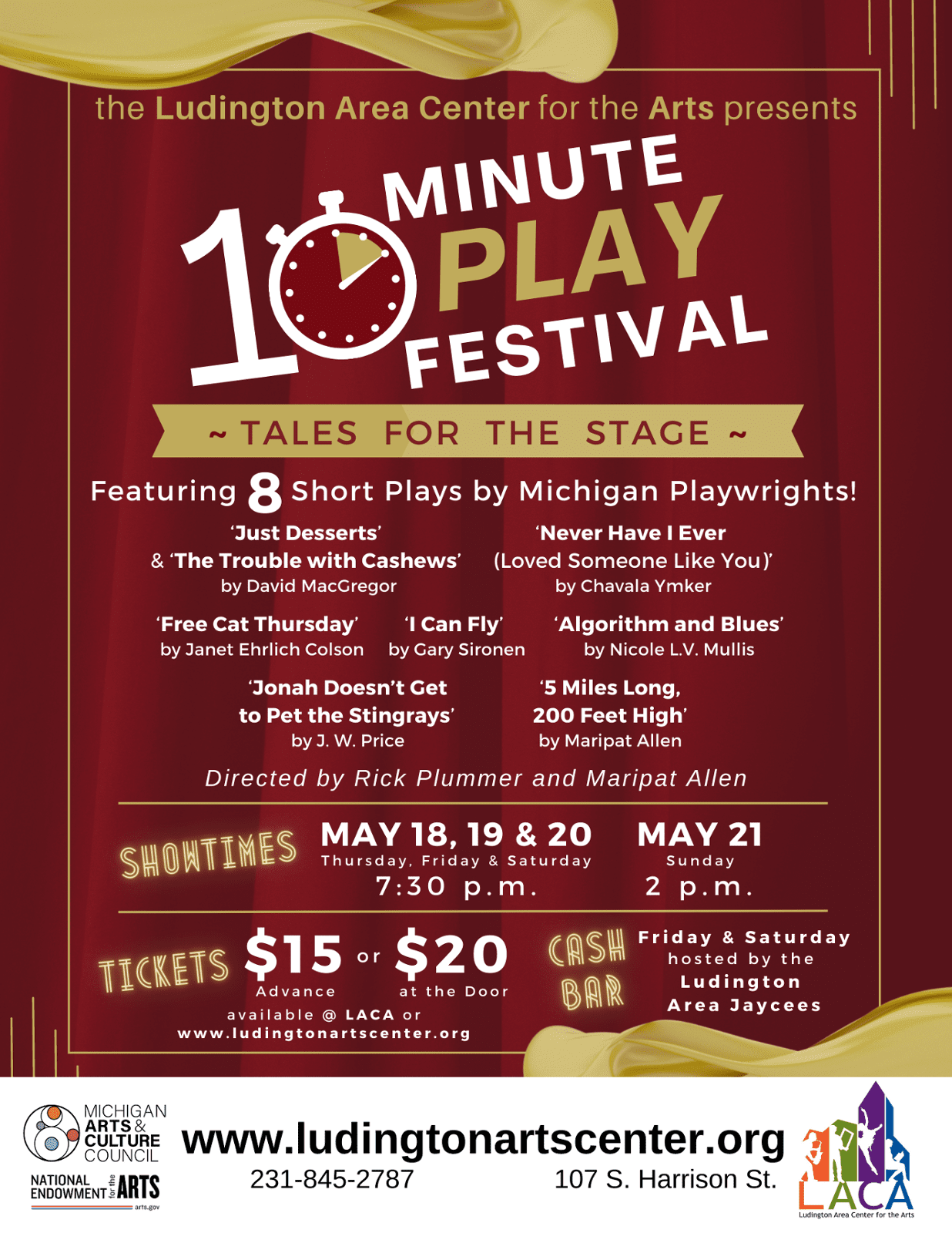 Algorithm & Blues
Tales for the Stage
Ludington Area Center for the Arts
Ludington, Michigan
'Tales for the Stage' coming to LACA
LACA Present 10 Minute 'Tales for the Stage'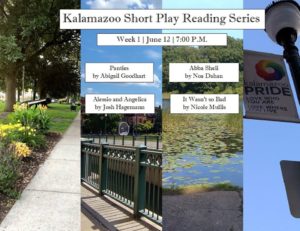 It Wasn't So Bad
Kalamazoo Short Play Reading Series
Live streamed staged reading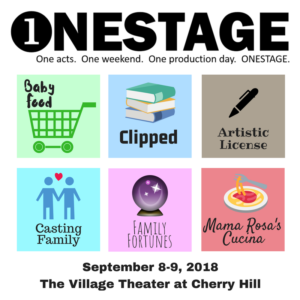 Baby Food
TLC Productions
OneStage
The Village Theatre in Canton, Michigan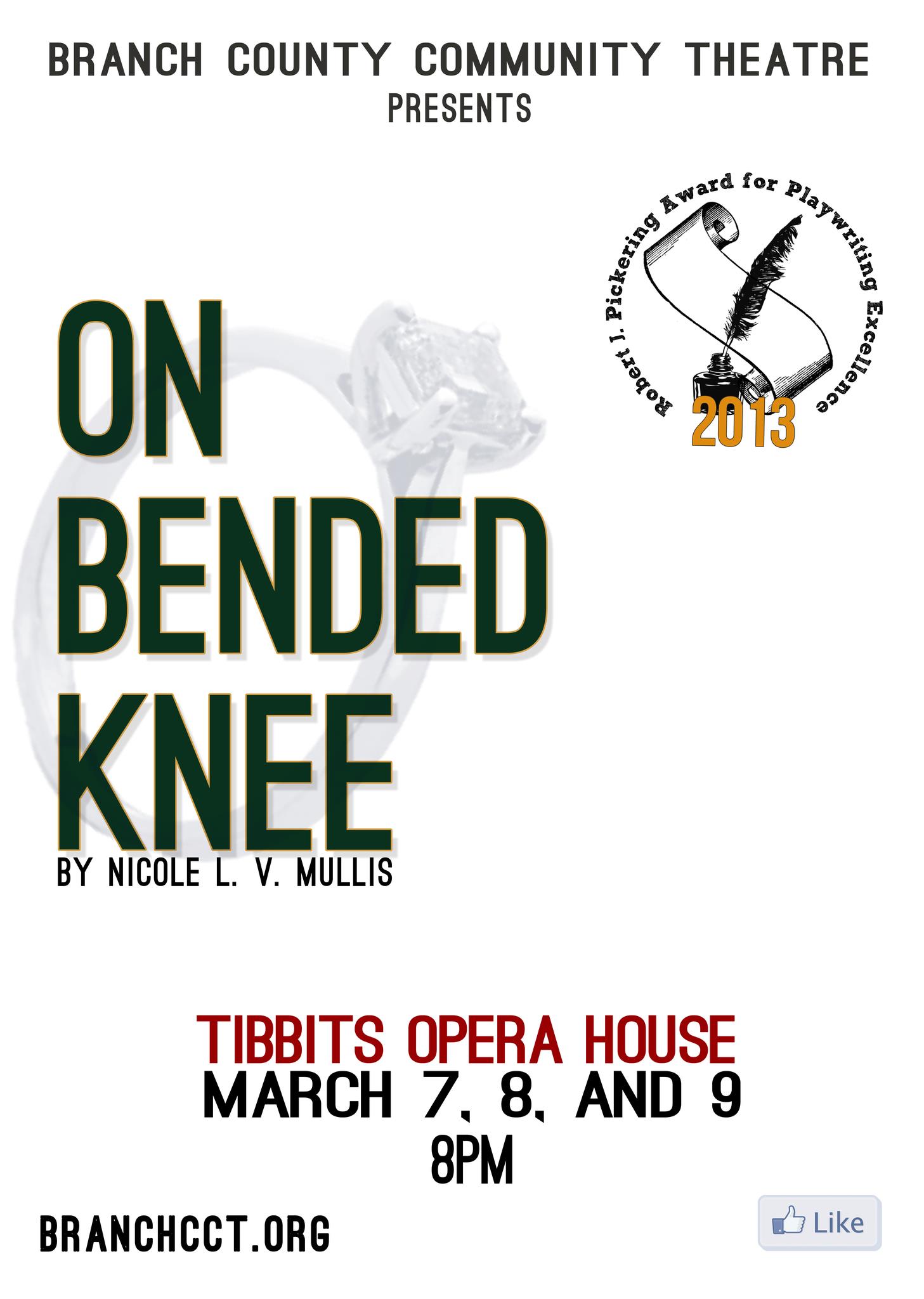 On Bended Knee
Branch County Community Theatre
Robert J. Pickering Award for Playwriting Excellence Winner
Production
Tibbits Opera House in Coldwater, Michigan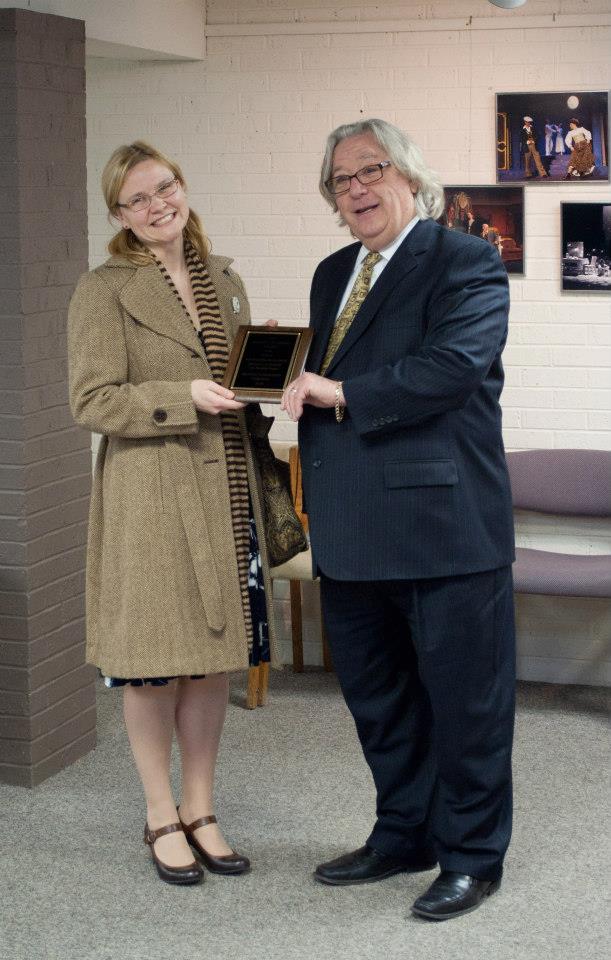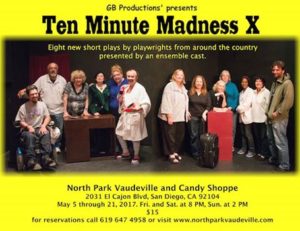 Self-Checkout
North Park Vaudeville and Candy Shoppe 
Ten Minute Madness X
Production
North Park Vaudeville and Candy Shoppe in San Diego, California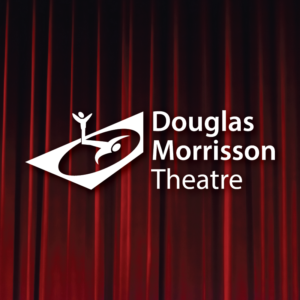 Letter b
Douglas Morrison Theatre
Third Annual CageMatch
Production
Hayward Area Senior Center in Hayward, California
The Pioneer: Hayward local wins "Cagematch" playwright competition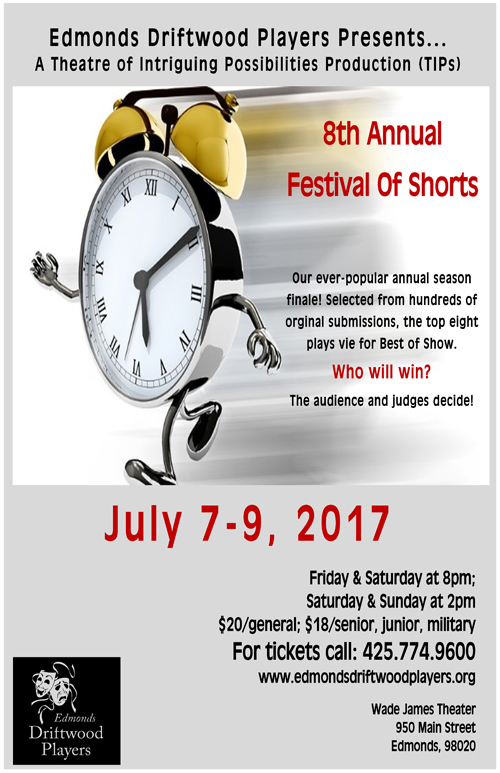 Did You Find Everything OK?
Edmonds Driftwood Players
8th Annual Festival of Shorts
Friday Night Audience Favorite Winner
Production
Edmonds, Washington
Artfully Edmonds: The Players announce Festival winners as a busy week begins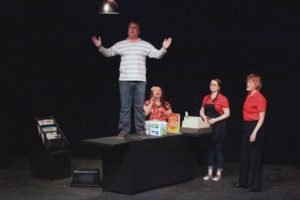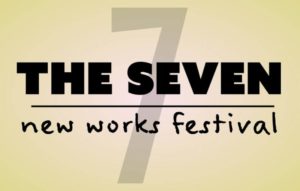 Bread-posal
Fusion: The 14th Annual Short Works Festival
Production
The Cell Theatre in Albuquerque, New Mexico
Congratulations To The Winning Playwrights of The Seven!

Red Sauce
Theatre Kalamazoo New Playfest
Staged reading
Epic Theatre in Kalamazoo, Michigan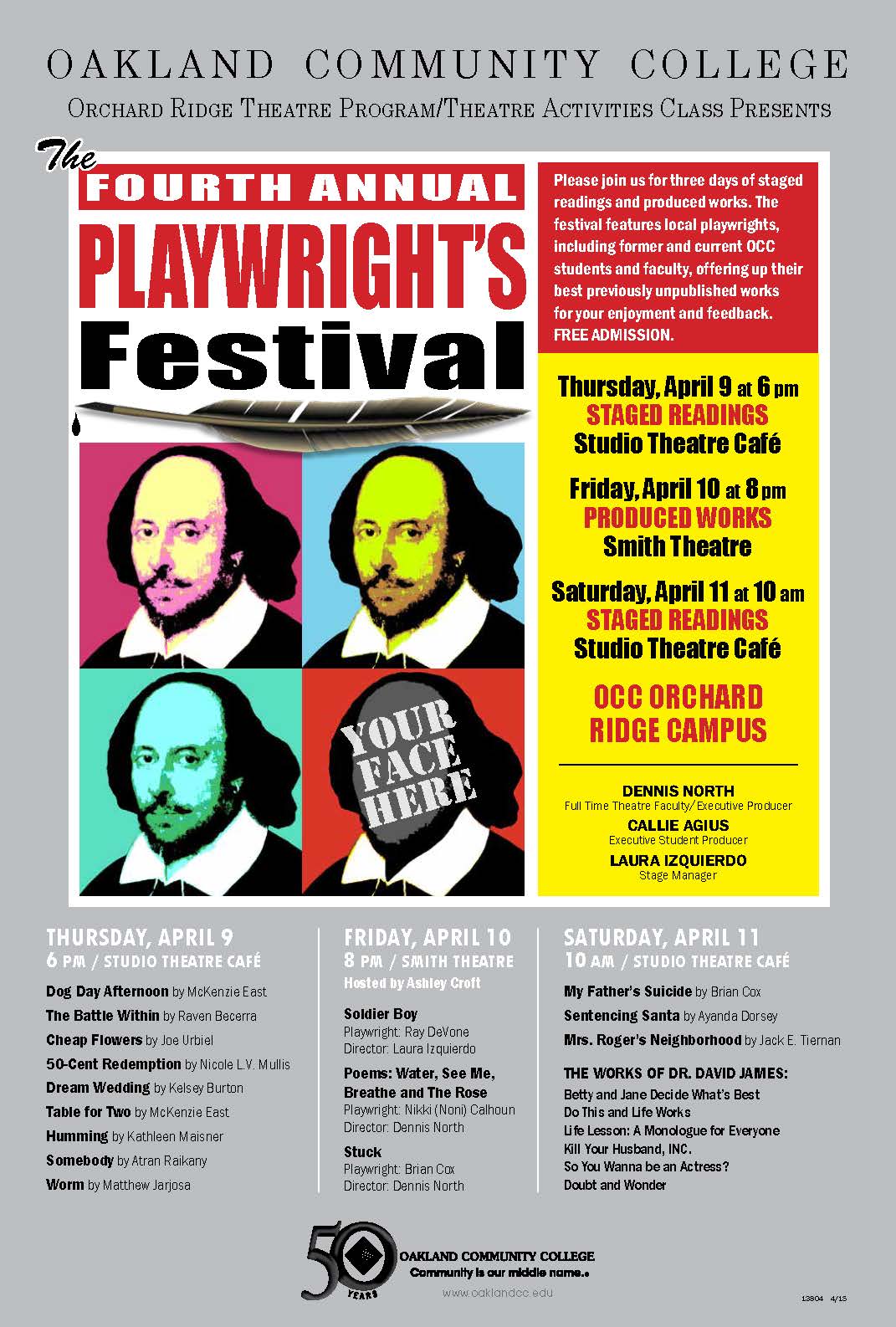 50-Cent Redemption
Oak Ridge Theatre Program
Fourth Annual New Playwright's Festival
Dramatic Reading
Studio Theatre Café in Farmington Hills, Michigan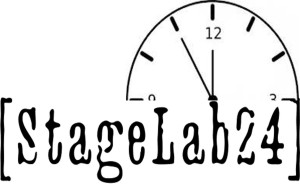 Letter b
TLC Productions: StageLab 24
Staged Reading
Biltmore Theater in Canton, Michigan
Column: One play, 24 hours, zero power cords
Short film of the making of StageLab24 2014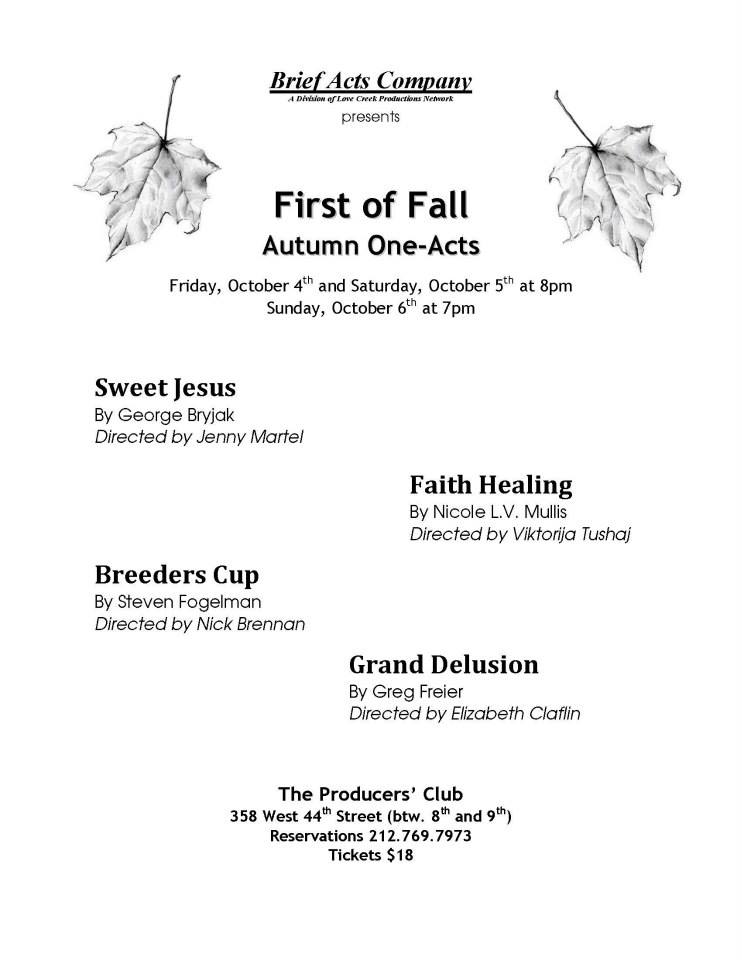 Faith Healing
Love Creek Productions
First of Fall Autumn One-Acts
Production
The Producers Club in New York City, New York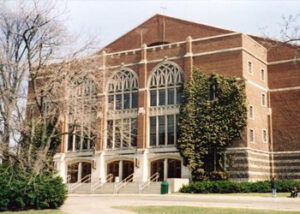 Ashes
Michigan State University Theater Department
Production
Michigan State University Auditorium in East Lansing, Michigan